Foundation and skin type. How to perform a perfect make-up?
Hi, girls!
Surely many of you had a problem with choosing the right foundation for her skin colour and type. The result? Noticeable dry skin flakes, shine skin in the T-zone, too light or too dark shade of the cosmetic. Are these your problems as well? If the answer is yes, allow me to tell you some simple ways to match cosmetic with the skin type.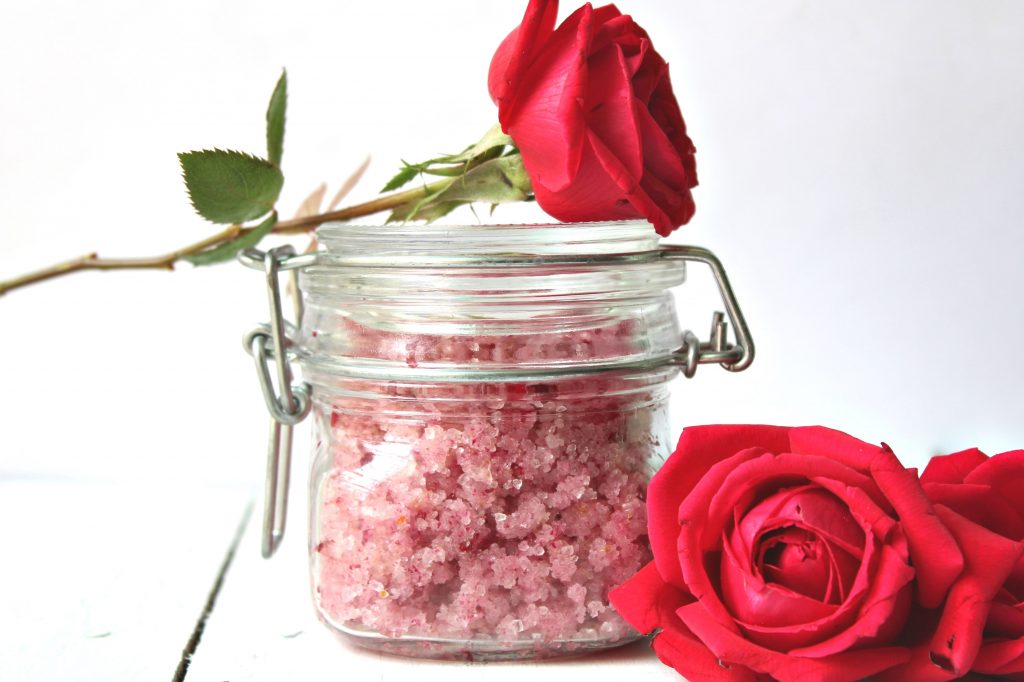 FOUNDATION — THE MUST HAVE
It camouflages imperfections, makes skin complexion even, rejuvenates and highlights the face. It should contain ingredients that can take the best care of the given skin type. Both texture and application method need to ease the make-up execution and match your skin type. There are many types of foundation in the cosmetic industry, so choosing this one, best for you becomes difficult. We have cosmetics for mature, sensitive, acne-prone skin and much more. How then can you match foundation with the skin type?
FOUNDATION VS SKIN TYPE
Hydrating foundation — recommended for girls with dry and sensitive skin. It contains components that are intended to limit dryness, calm irritations and eliminate dry skin patches. If this is the skin type you have, choose a hypo-allergenic foundation. This type of cosmetics was dermatologists tested, contains no fragrances, artificial or clogging substances.
Mattifying foundation — intended for people with combination and oily skin. Its composition holds substances that absorb excess sebum, limit its secretion and regulate work of sebaceous glands. If you have combination skin, buy foundation that has additional hydrating properties. Thanks to this quality the foundation you use will mattify the T-zone and moisturise cheeks where skin tends to be dry or normal.
Mineral foundation — can be used by everyone, no matter the skin type. However, it would be the best choice for people dealing with acne. It is because this type of foundation contains natural ingredients that heal and calm inflammations. This cosmetic perfectly matches skin, makes its complexion even and camouflages imperfections.
Coverage foundation — recommended to everyone who suffers from skin imperfections: acne, pigmentations, irritations, broken blood vessels. The level of coverage depends on the layers applied. Remember to not exaggerate its use — it can result with mask effect.
Highlighting foundation — best for people with dull, fatigued and mature skin. This product contains shimmering particles that model and brighten up face thanks to reflecting the light. If you do not want to use cosmetic like this, choose a concealer that is a tone or two lighter than the skin colour.