Organic cotton cloth for skin exfoliation – Hot or Not?
The review of such a product like Organic Muslin Face Cloth for Extra Exfoliation will probably surprise you. This is something completely new among dozens texts concerning peelings, creams and face masks. After all, skin care accessories are equally important, aren't they?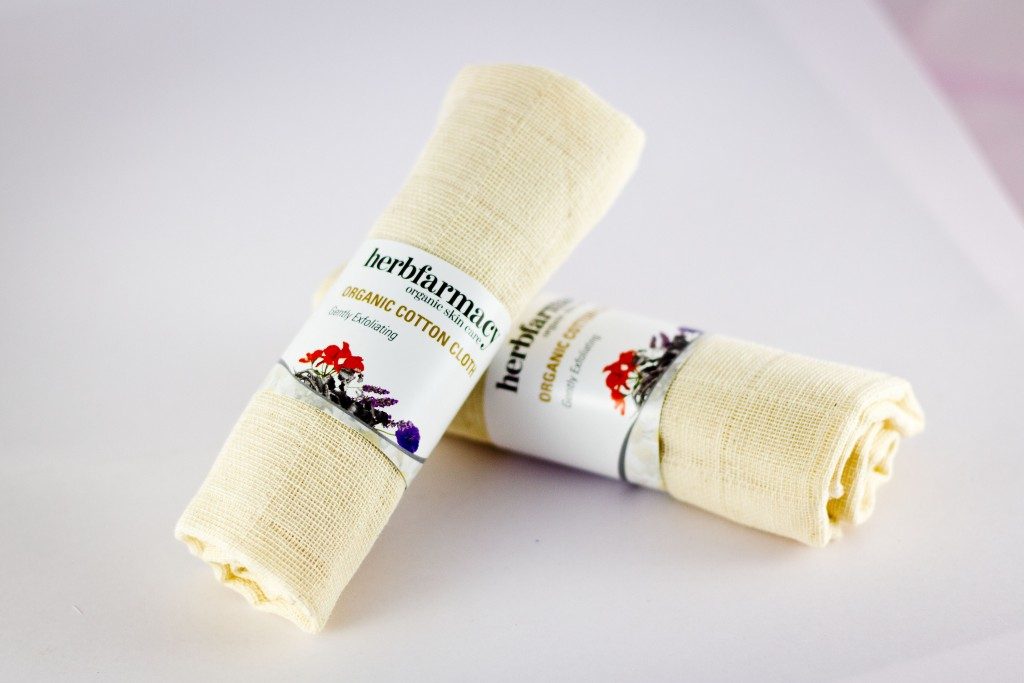 Softness, smoothness and perfect skin moisturisation is the effect of proper skin care. Important are massages, peelings, creams and many other treatments which we expose our skin to (for example, microdermabrasion). Everything is done to look beautiful and stay away from having problems with applying make-up. How to take care of face skin in a fast and effective way?
Recently, into the hands of mine has fallen
Organic Muslin Face Cloth for Extra Exfoliation
I would like to tell you a few words about pluses and minuses of such a solution, where actually this cotton cloth comes from, how to use it, and what we can gain thanks to it. Shortly, I'm going to prepare a typical product's review for you 🙂
The description of the product:
Organic Muslin Face Cloth of cleansing and exfoliating action is made of organic cotton of rare intertexture. It's soft and very delicate to the touch so it serves well for washing sensitive skin or delicate skin of kids. It resembles a classic flax cloth but the Muslin Face Cloth is more delicate and lightweight. It's produced by many brands and these are Herbfarmacy, Pai Skincare, or Mel Millis, to name just a few.
How does it work?
Organic Muslin Face Cloth:
has exfoliating features: removes dead epidermis cells,
is perfect at cleansing: limits pores clogging and acne development,
can be used for make-up removal: when used with an appropriate liquid the cloth removes make-up,
gives massage: improves blood microcirculation in skin,
works like a compress: when soaked with a liquid face masks, the cloth facilitates absorption of the nourishing substances.
How to use it?
My personal procedure of using the cloth is always the same because, in my view, this is the only way we can take the most of the product.
I begin with making the cloth damp by using lukewarm water and putting it soaked onto my face – thanks to this my skin pores open. Then, I apply an oil, a lotion or a cleansing gel to my face. Again, I use the Organic Muslin Face Cloth to distribute a cosmetic all over my face (I apply a circular motion). Thanks to this, I wash my face, exfoliate dead epidermis cells, and give my face a delicate massage – all at one. I remove the residues of colour cosmetics and then I wash them down form the cloth using cool water. At the end, I use the cloth as a cooling compress that I put on my face to freshen it up and contract skin pores.
Advantages of Organic Muslin Face Cloth:
it's more delicate than peelings and other skin exfoliating procedures;
you can adjust the degree of exfoliation by pressing the cloth to your face a little bit stronger;
can be used for another procedures, not only to exfoliate;
after using, skin becomes cleansed, smooth and very supple.