Close-up on the colour – nails and lips in "therapeutic" version
Hi, girls!
Today I have some good news for those of you who love colourful make-up. Since recently, the new trend took on and it treats colour not only as a pigment to emphasise the beauty, iris, eye colour or outfit but also for its therapeutic properties.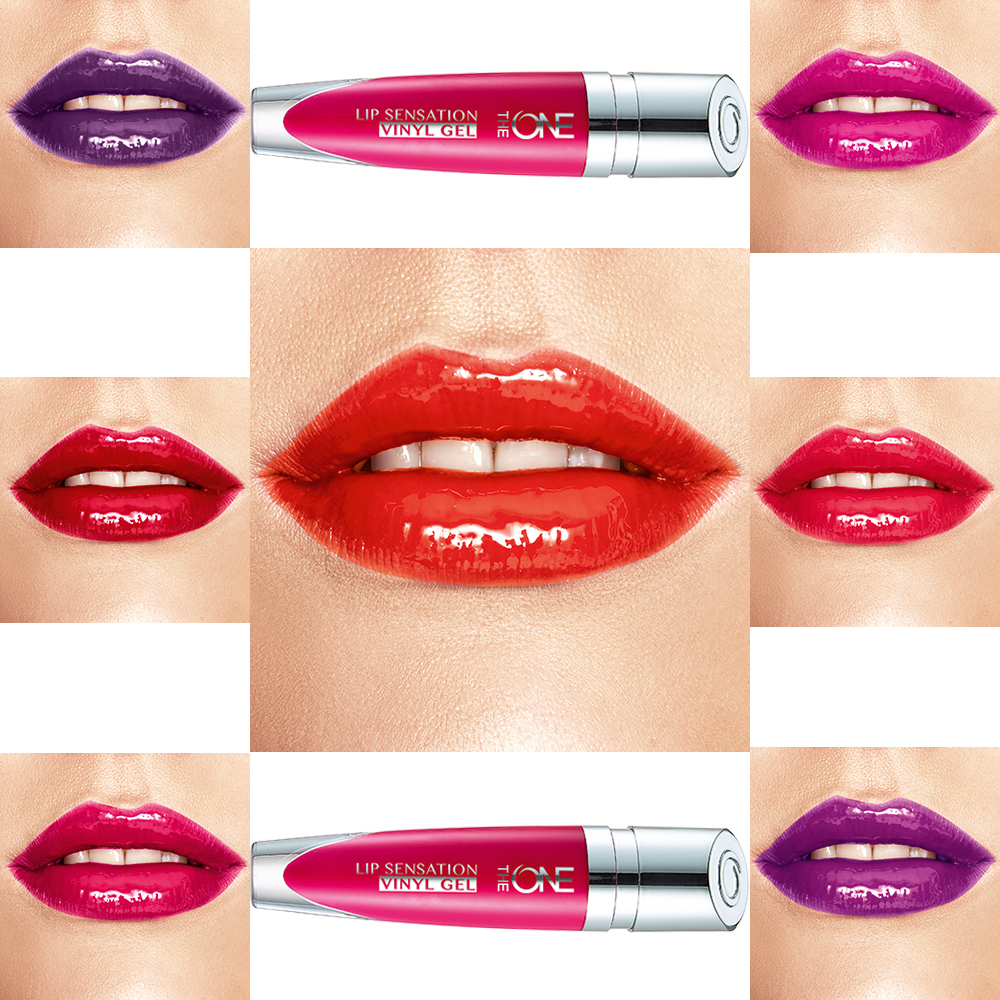 Colour therapy — what is it?
In general, and simply put — a colour is supposed to have an influence on our mood and emotions. It is known that green clams down, red stimulates, grey clear's your head and black can cause mood to drop. The colour therapy is used for interior design, but lately greater pressure is on the make-up artists. It is not only about improving our mood, but also for others to perceive us as a person full of vigour, energy, with life passion and a spark. It is nice to people around us to see us this way, isn't it? Colour therapy, i.e. extremely shimmering lips and nails with highly pigmented colours supposed to have the power to do that.
For whom colour and gloss and for whom matte?
This season gloss means exactly… what it means 🙂 Cosmetic brands started releasing lipsticks that are determined as "vinyl" — applied on lips ensure the effect of wet lips, which are expressive, colourful and highly outlined. The vinyl lips are great for every night club party, but current trends indicate you should wear it during the day.
Where can you shine, or colourful social code
Vinyl lips and strong colours on nails are best for the streets, long walks and brunch or even for the work, of course, if the dress code allows it (obviously vinyl lipstick will not suit a physician or a bank director because can take away their seriousness and class). To sum up, vinyl gloss should accompany you in your free time 😉