L'oreal TRIPLE RESIST Review
Today I have for you a highly requested review of L'Oreal Arginine Resist X3 Light. I was using it for over a month now. First, it is important to know what the arginine is. Not many have heard that it is an essential amino acid produced naturally by our body. This crucial amino acid builds proteins. What is built of proteins? Yes, you got it right – hair. In order to build healthy hair arginine is added to many hair loose product. L'Oreal included this ingredient in the new shampoo, conditioner and mask creating a full L'Oreal Arginine Resist X3 Light treatment.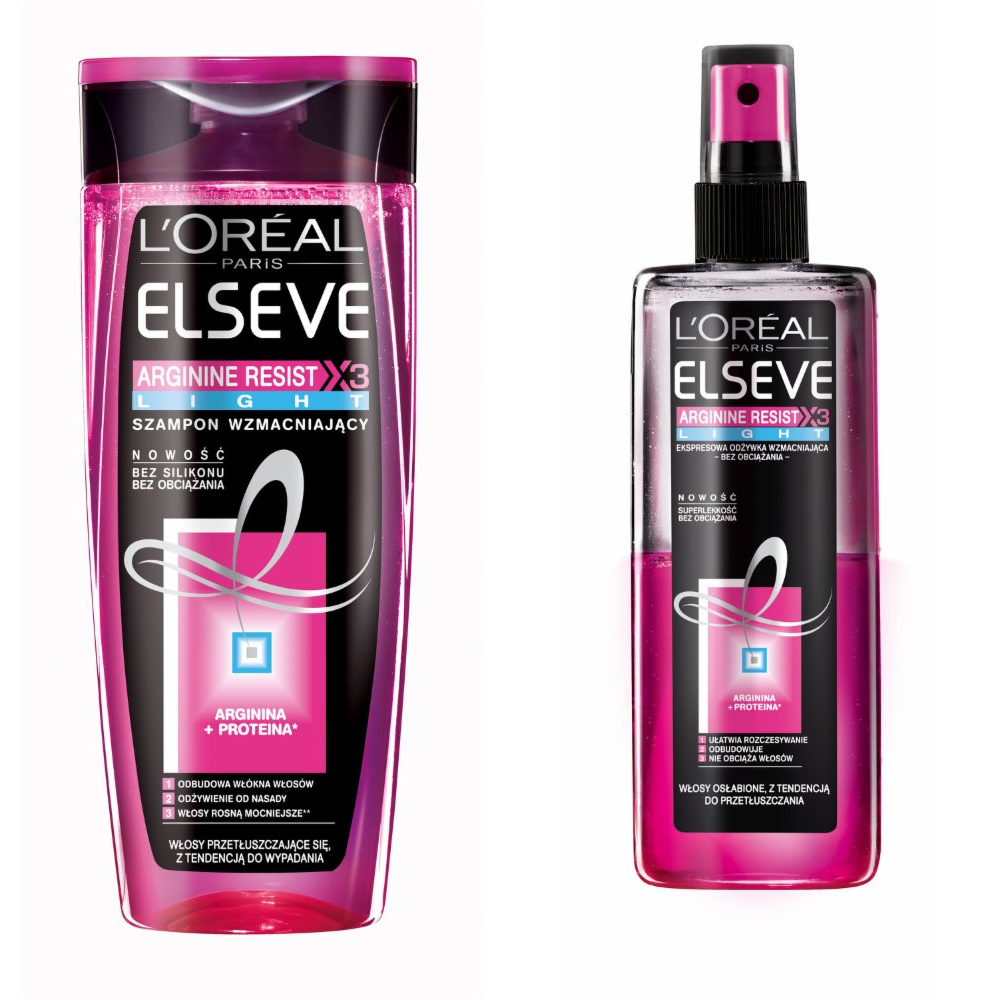 I was using the shampoo every other day along with the rinse-out conditioner. I could not find any info how often I should use mask so I applied it once a week for roughly 20 min. I have natural hair so I was happy with the shampoo, it was gentle on my scalp, but it does contain SLS that cause coloured hair to fade. If you want to avoid it, use your regular shampoo and then complement the treatment with the L'Oreal SLS-free conditioner and a mask. I like the floral scent those products have and the fragrance stays on hair for another 12 hrs.
I have noticed that much lesser hair is falling out. The difference is huge as a month ago I was binning a handful of my dark curls. Now I can see only individual hair in the washbasin. What I don't like about those it, though is the fact that my hair felt heavy and it was getting oily quickly. My locks were not as soft as usual but on the other hand, they were shinier. Thanks to the conditioner detangling my hair was never simpler. I am not sure whether my hair has grown longer than normally but maybe I was not using it long enough to witness a 'miracle'. I know that many of you were using it with different outcome. I would love to hear from you about it. Should I keep using it?