Peel-off make-up? Direcsil Face Shield Test
It is the product thousands of women have been waiting for. Make-up gel, which makes sure no foundation will clog your pores and at the end of the day, you can just… peel it off! Wow! Is it really the best solution?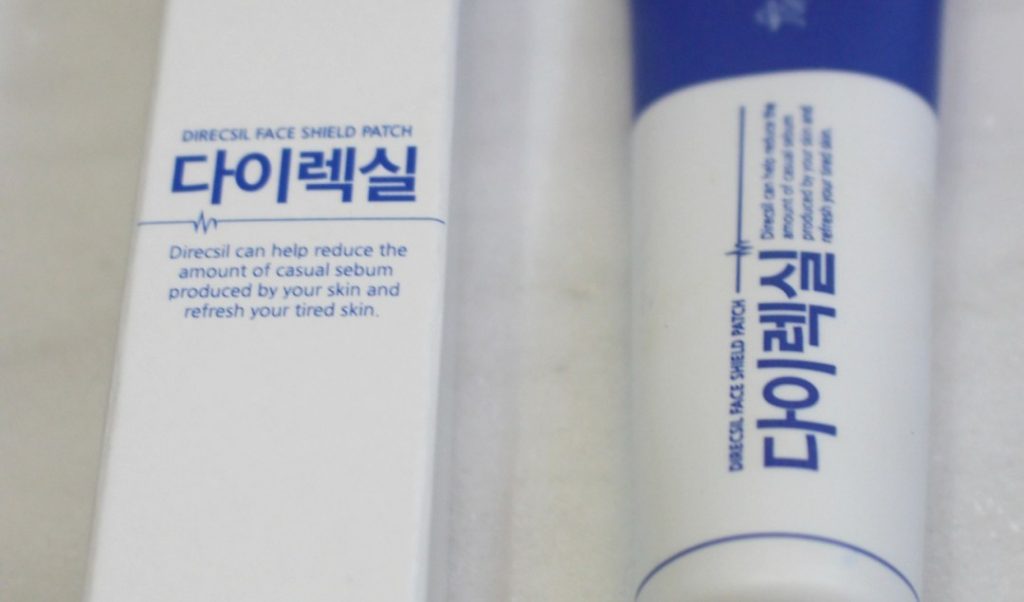 My make-up adventure began a long time ago when I was still in college (ancient times ha-ha). Then I had no idea about what it means that a cosmetic clogs pores. I used everything and in high amounts to cover all the late acne I had. Time was passing and I learned more about how harmful some cosmetics may be and about the necessity to choose colours wisely but also how to match foundation with my skin type.
What foundation do I use?
Currently, I use two foundations, to be more precise a foundation and a BB cream. In the summer when it's hot and my skin needs to feel light, I use delicate beauty balm. My favourite is PUPA Professional BB Cream + Primer which is free from oils but was enriched with SPF20. It has great coverage, is very light and makes skin slightly glowing. In the winter, I turn to something heavier because my skin then has more flaws that I need to hide. It is a time when I do not care about light formula, so I get Bourjois 123 Perfect Foundation, which perfectly conceals imperfections, makes skin and its complexion even.
No matter the product I choose, it can be greater or lesser the weight. Every cosmetic that is rubbed in or tapped in the skin gets to pores and can clog them and this is a major step towards blackheads and pimples. Then, make-up removal and face cleanse take a lot of time, each time. Is there any solution to this situation?
Direcsil Face Shield
It's another Korean product that surprised me. Since the very moment I started being interested in make-up, I have never seen cosmetic like this one, which supposed to turn my foundation into the peel-off mask. Direcsil Face Shield works like this. You just have to use this colourless gel as a make-up base before you proceed with the foundation. It separates skin and layer of make-up with a protective layer so no cosmetic would clog pores and it is later easy to remove. Direcsil Face Shield is recommended for people with acne prone skin because the invisible barrier made of the gel is expected to protect irritated skin against contact with acne. Actually, you can remove just like any other peel-off mask.
Here appears certain issue, that during the day our foundation may rip off or peel or anything else. Anyway, I think I stick to my regular make-up routine because I am certain that it will not leave my face unexpectedly.