There are days when it is almost impossible to have a perfect, oil-free make-up. What causes most problems is probably the 'illuminating' T-zone. Even if you use the premier and a matte foundation after a short period of time the forehead are gets shiny. Therefore, it is so important to have a good quality pressed powder always handy. You can choose and pick one of a wast amount of powders available. How to find the best one? Simply, go for the reliable brand. The Balm is one of them. In its offer we can find the 'Sexy Mama' powder dedicated not only for mums.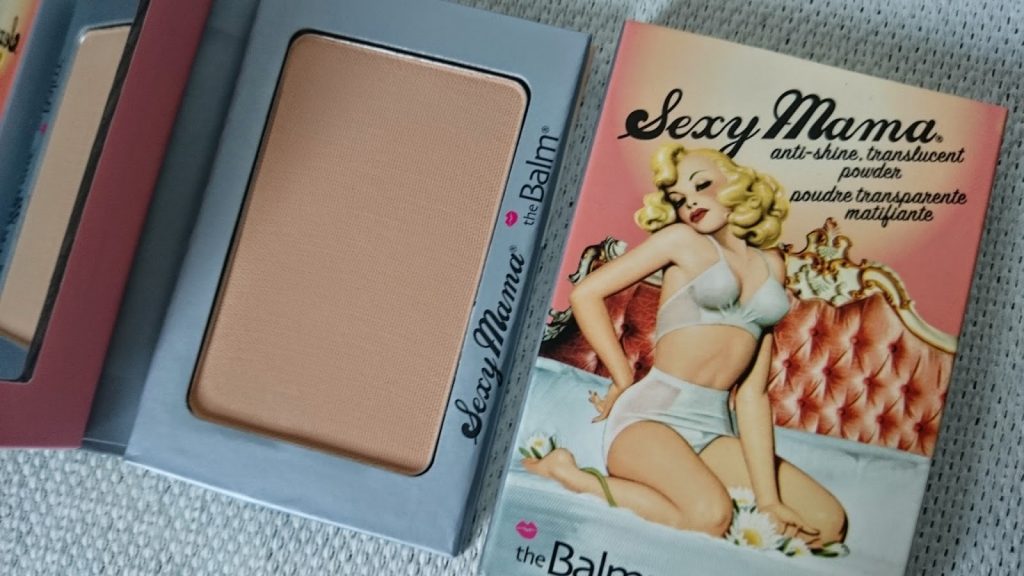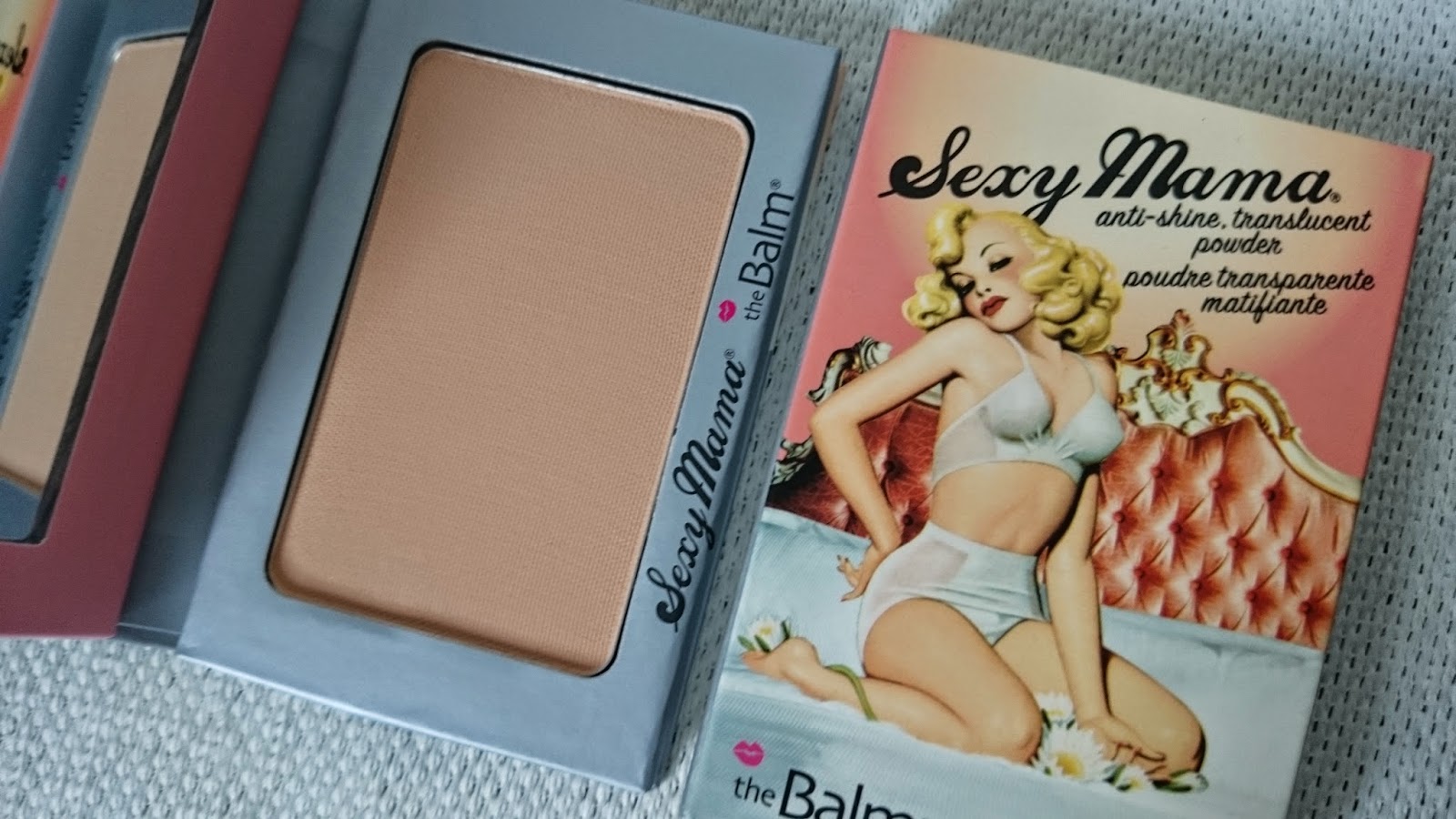 The Sexy Mama powder is growing in popularity and has already many fans. It comes in a cute, retro, cardboard package that displays an image of pretty girl from 60ties in negligee. The product is quite small and can be easily carried around.
Why do women love it so much? It suits all skin tones as it is transluced and it has microscopic oil-absorbing spheres that effectively remove shine, leaving you with a matte finish. It is suitable for all skin types and it doesn't cause break outs which is a common issue when it comes to mattifing products. Additionally, it is paraben-free, talk-free and in 99% natural.
It is a perfect solution for those who want to set their make-up without adding additional coverage. The Sexy Mama powder lasts all day so there is no need to touch up throughout the day. It is best applied with a small rectangular soft brush. It can seal the whole make-up and you do not have to worry that it will create dry patches on your sensitive cheeks.
This beauty product, although quite pricey, it is worth recommending to anybody who struggles with the excess oil production.