The Best Curl Enhancer – Creightons The Curl Company Enhance & Perfect Cream
A jewel for those in search of an irreplaceable curl cream!
I have a bad experience with drugstore products. They usually offer poorer quality. Sorry… you won't get a good cosmetic at the price of two doughnuts. Obviously, it is my opinion. You can think differently 🙂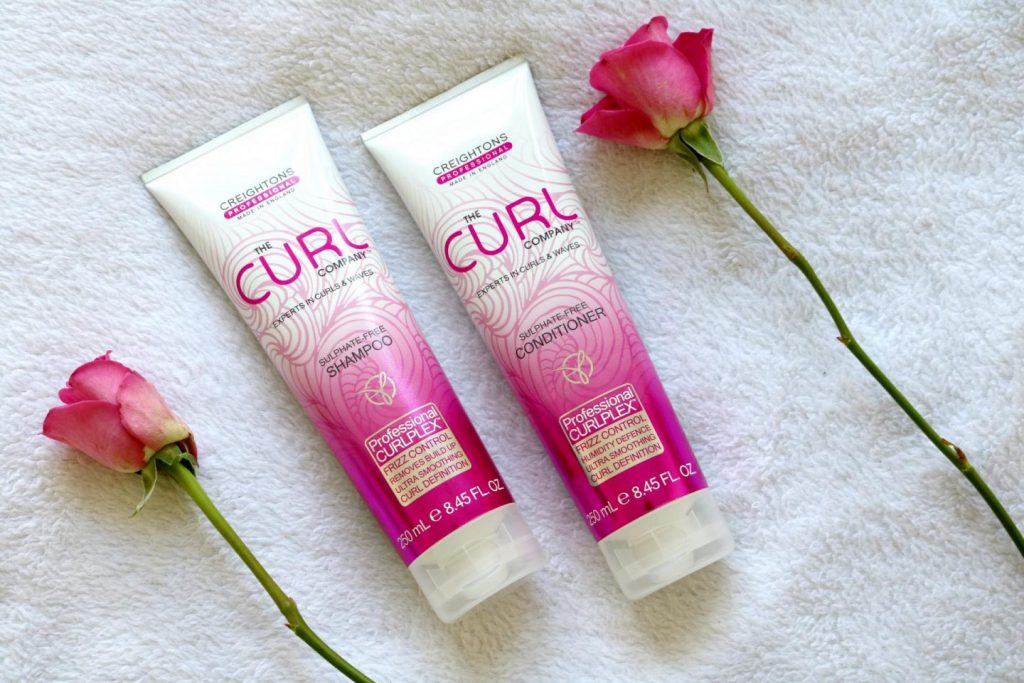 I had been looking for a cream that would define and tame my unruly curls, smooth and add body without leaving hair sticky. I made it! My curly favourite is…
Creightons The Curl Company Enhance & Perfect Curl Cream
What's the most surprising about the product? It is sold in drugstores, its price is affordable whereas the effects are really great. So my theory about the drugstore products' poor quality seems confusing. But! I can defend myself, saying that the exception proves the rule 😀
The product has been rated the best cosmetic for fixing and styling curly hair in 'Hair Awards'. The competition has been organised by my beloved Hair Magazine for long years. I found out about it after buying the cream so it wasn't the thing that made me get it.
What Effects Does It Deliver?
Creightons Curl Activator:
defines the natural curls and waves;
smoothes hair surface, making hair softer to the touch;
ensures moisture;
fixes the curl that lasts on the next day.
Why Do I Recommend the Product?
At first, I was sceptical about The Curl Company Enhance & Perfect Curl Cream. I didn't expect much from such a budget conditioner. Luckily, I was wrong. The product is amazing and will always be in my beauty kit.
Most of all, it is lightweight and – contrary to other curl creams – doesn't weigh my hair down. It fixes a hairdo in a very natural way, which is a huge plus. It can be applied to dry or wet hair. I think it works best when I rub it into damp strands and use a diffuser dryer. A long-lasting effect of beautiful locks – guaranteed. Moreover, there are no harmful ingredients because The Curl Company Enhance & Perfect Curl Cream is quite natural.