Women need constant change when it comes to their look. We go through different stages in our lives and our appearance reflects it. Unlike men, we constantly feel the need to modify something in our look. It is like a personal hygiene to us. You probably dyed your hair not once. If your hair is dyed now, keep reading to find out how to take care of it properly.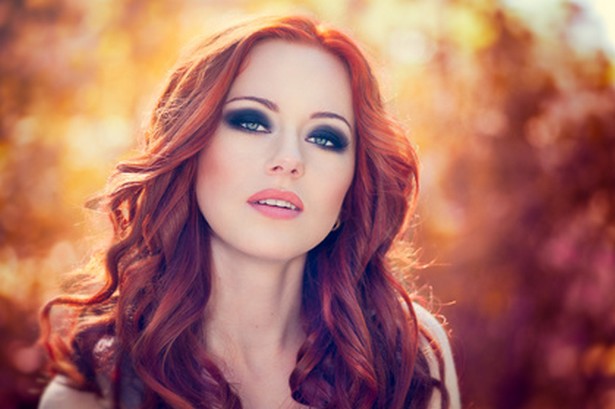 You are often astonished how shiny your hair looks when you leave the hairdresser's salon. No longer than 2 weeks later, healthy looking curls transform into being unruly and fizzy. The vibrant colour fades and becomes matte. What to do to prevent it from happening?
The most important aspect of your hair routine is taking care of its hydration. The hair dye dries your locks drastically and you need to make sure that it is properly moisturized throughout the day. Always use a shampoo for coloured hair and rinse out conditioner. All kinds of masks and oils will nourish it and will help to rebuild damaged hair structure.
Try to avoid sun exposure or hide your locks under the hat. The sun makes the colour of your locks fade and lighten. The sun bed, unfortunately, works the same way, so it is best to minimalize your tan visits or to cover your hair with the towel.
Another thing that can be done to maintain the dyed hair is to air dry it whenever possible. All kinds of heat tools such as flat iron or curling wand make your hair prone to breakage. If you cannot live without straightening your curls then make sure you spray it with the special heat protectant. At the end of your styling process, apply a tiny bit of leave-in conditioner. It gives a shine to your hair.
This are just basic rules that needs to be incorporated in your daily colored hair regime. It is worth trying for a couple of weeks to see a big difference in its condition.